Medical Foundation Programme
Prague, Olomouc, Milan & Online
We prepare for admission exams for prestigious universities such as Humanitas University in Milan, Italy as well as public universities, The First Faculty of Medicine, Charles University & The Second Faculty of Medicine from Charles University in Prague, Palacky University, LSMU, and others.
Medical Studies in Europe
Become a doctor at an amazing place
King Charles Medical College was founded with the purpose of preparing students in the best possible way prior to beginning their medical/dental degree as it is highly needed.
In Cooperation with Charles University, Humanitas University & Palacky University, we are delighted to introduce to you a complete Foundation Programme at the centre of Prague able to offer a faster and more effective start to your medical degree.
Your medical degree begins now with us.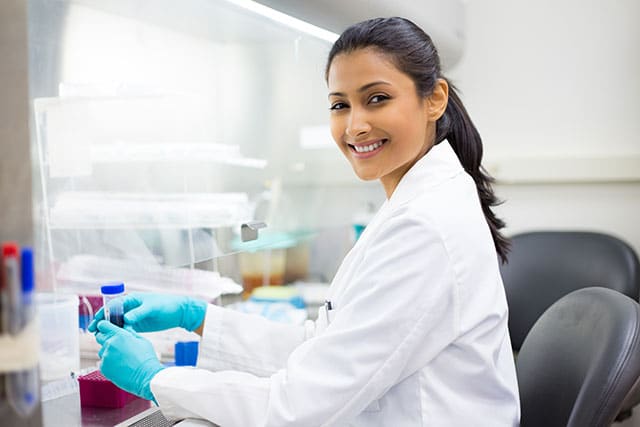 A truly amazing program with great opportunities for anyone wanting to become a doctor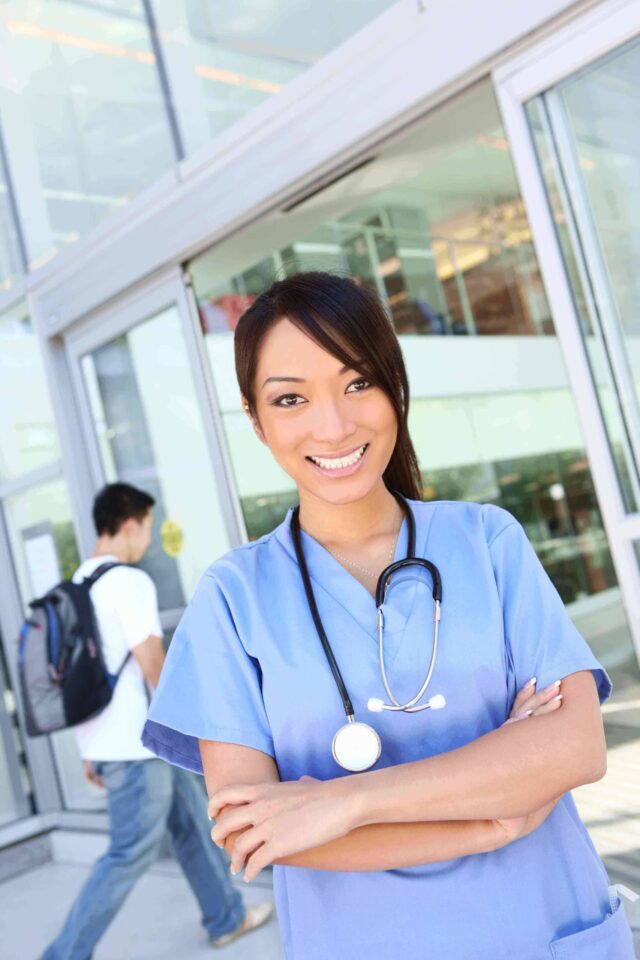 Why your medical education in Europe should start with King Charles College
Right from the very first steps, start from the top
Located in Prague near one of Europe's most prestigious universities, the King Charles foundation programme was designed to elevate your medical school journey from the outset.
A First Class Programme
King Charles College works and operates in collaboration with renowned medical universities for a much needed preparation as well as a smart and safer start to any medical degree.
Maximum Chances
King Charles College offers preparatory courses that aim to increase your chances of acceptance and success in a medical degree. This is due to an intensive preparation which includes practical workshops, study techniques and medically oriented scientific learning.
Getting Started with King Charles Pre-Medical College
Course in Prague, Czech Republic
Course in Olomouc, Czech Republic
*The program is under the university's responsibility.
It is subject to the university's study programs and to its agreements with hospitals regarding the usage of clinical fields.
Are you a Student from Sweden?
info@kingcharlescollege.com
Nad Primaskou 2410/26, Strašnice, 100 00 Praha 10
International programmes for medical studies are offered throughout Europe. Now, all students from all nationalities and from any study background have the chance to enter a medical school which will allow them to complete a medical degree from a prestigious university and to be accredited as a general doctor. All medical studies within the EU are ruled by the same standards and under the supervision of the European Committee of medical education in the EU.
King Charles Medical College works now with Humanitas University in Milan, Italy as well as with Charles University, and Palacky University where our courses are conducted. We also have direct cooperation with other medical faculties and we encourage you to contact us for more information.
King Charles Medical College is proud to be part of its cooperation with them and other improtant medical universities in Europe and welcomes students from all over the world to join us and start your medical degree with us.
Sign up today and start your foundation programme, prepare for entrance exams and acceptance to medical studies at Humanitas University in Milan, Charles University, The 1st Faculty of Medicine in Prague, Palacky University in the city of Olomouc as well as other medical universities in Europe offering international programmes taught in the English language.
*Admission to Charles University, Humanitas University, Palacky University, and other medical schools is based on their own criteria and admission exam requirements.
Subscribe to our YouTube Channel!