All you need to know about medical schools in Czech Republic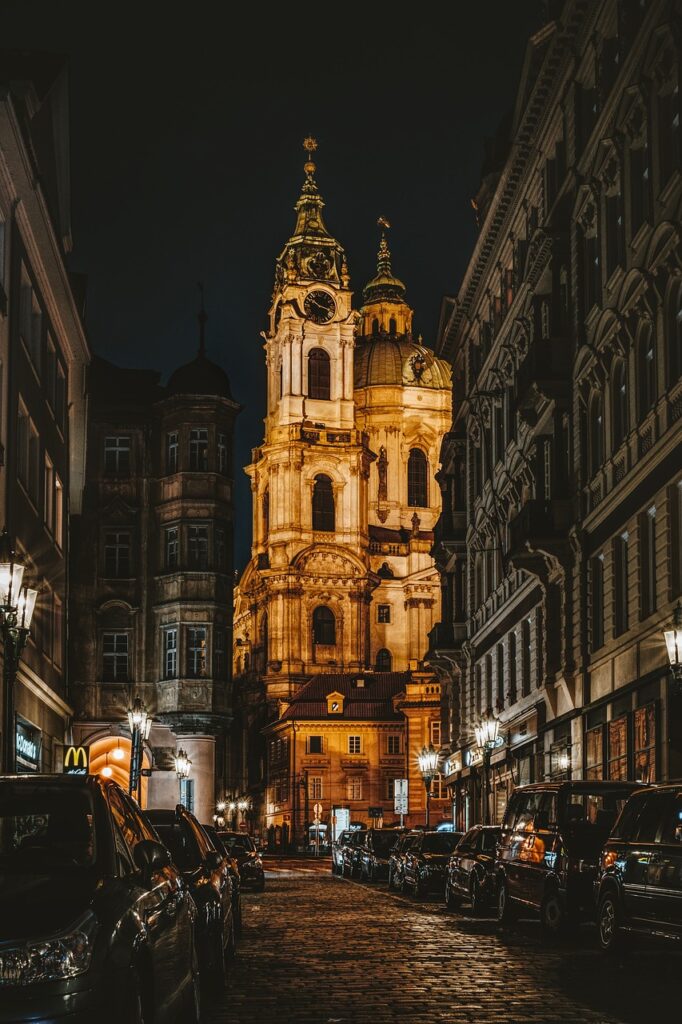 Welcome to our blog section!
Premed Blog Prague will attempt to answer the most common questions from students. 
Pre-med studies and starting a medical degree abroad may come with lots of questions and uncertainties but fortunately for you, we have been doing this for many years and we can answer pretty much every question you may or may not have
*Disclaimer – Premed Prague is made with the best intentions to fit in general all students, however, every student may have a different experience and may see things differently from others. We have been helping students for a long time and we are attempting to answer and deal here with the most common questions and comment on the most common situations based on our own experience.
In Prague we are fully supervised by Charles University, the first faculty of medicine, and while you're welcome to start a profound foundation programme with us, you could also read our premed blog section where you'll be able to understand most of the common questions asked by fellow students like yourselves, as well as get familiar with the experiences of others.
During the different posts on premed blog, you'll be able to learn and re-visit this page from time to time to get updated and informed.
Feel free to leave us a message and subscribe with us for more updates on medical studies in the Czech Republic, and about all what's going on with our Premed Blog
Premed blog: Prague – Know the facts and have an amazing degree!
All you need to know about medical studies in Czech Republic