All you need to know about medical schools in Czech Republic
MD studies refers to the degree which will give you the knowledge and license to become a professional physician. A medical doctor entitled to prescribe medicine, cure and treat patients for different injuries, deseases, etc.
When becoming a doctor, you'll be under an old oath called the Hippocratic Oath in which you commit to cure and treat any patient needing medical attention and privacy towards a patient's case.
Medical Doctors are one of the most prestigious and respected professionals and others will put trust and hope on your knowledge and experience.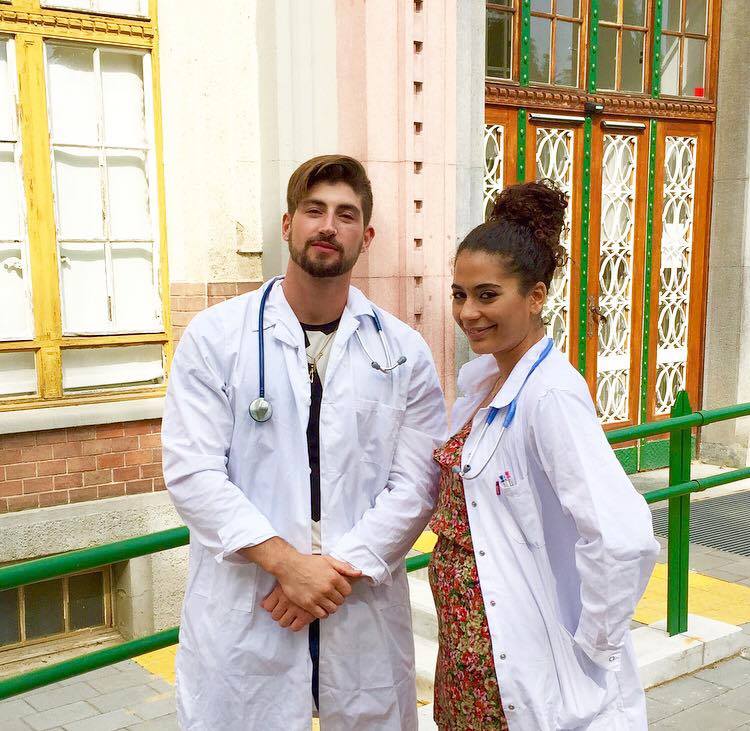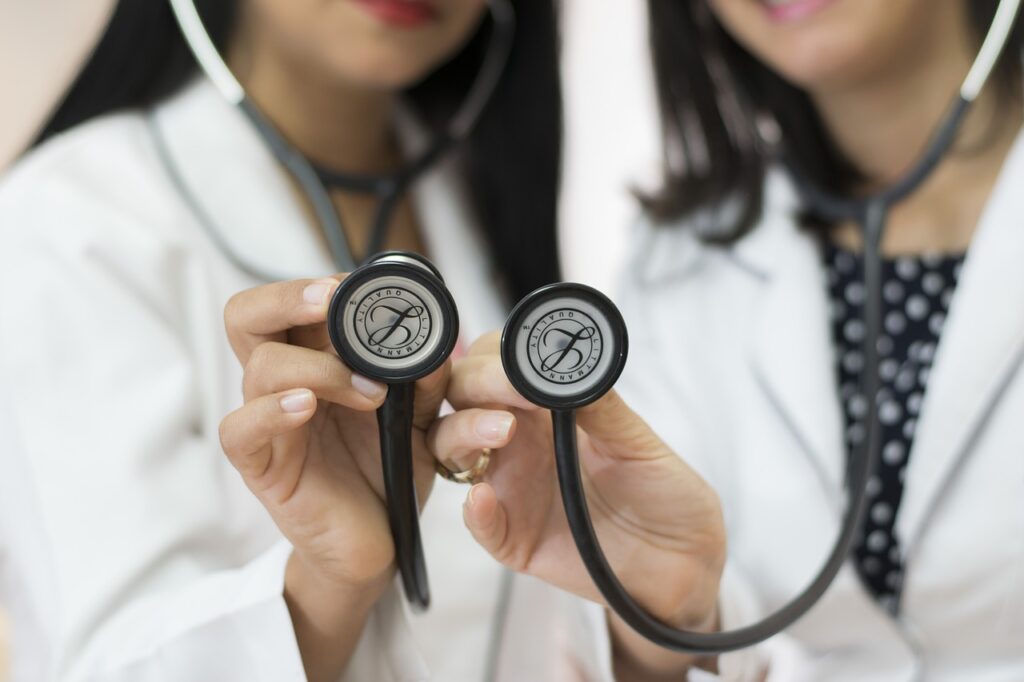 Study MD | MBBS in the Czech Republic
There are numerous reasons why you should consider studying in The Czech Republic.
A European medical degree provides top quality standards for academic studies. Charles University, the First Faculty of Medicine strives for premium education and medical recognition throughout the world.
While being a student from Charles the first faculty, you'll be given the opportunity to do clinical studies in your home country as well as correlating with other different countries through programmes such as ERASMUS which connects students from different top universities around Europe.
What you need to know about studying your MD | MBBS