All you need to know about medical schools in Czech Republic
Is it MD or MBBS? What's the Difference?
In short, it is the same. Both terms refer to the same Medical Degree; the difference is merely how the region or university prefers to call it.
For example, in Great Britain and in India, the medical degree is preferred to be referred as MBBS (Bachelors of Medicine and Surgery) based on its Latin form Medicinae Baccalaureus, Baccalaureus Chirurgiae, while in other regions such as the US, they prefer to call it as MD (Medical Doctor).
MD studies refers to the degree which will give you the knowledge and license to become a professional physician. A medical doctor entitled to prescribe medicine, cure and treat patients for different injuries, deseases, etc.
When becoming a doctor, you'll be under an old oath called the Hippocratic Oath in which you commit to cure and treat any patient needing medical attention and privacy towards a patient's case.
Medical Doctors are one of the most prestigious and respected professionals and others will put trust and hope on your knowledge and experience.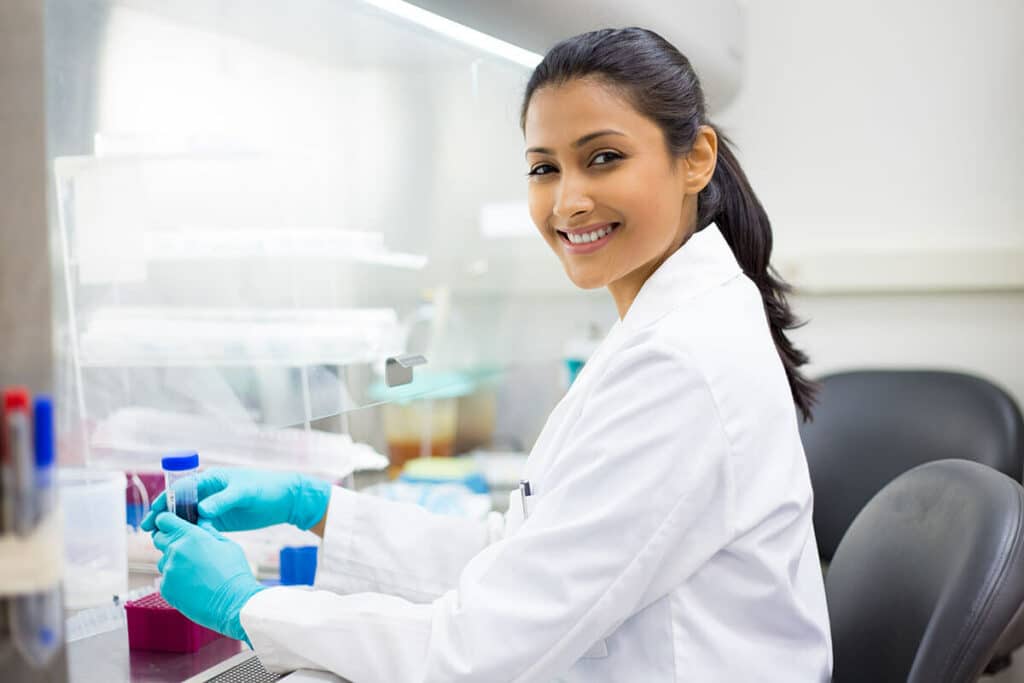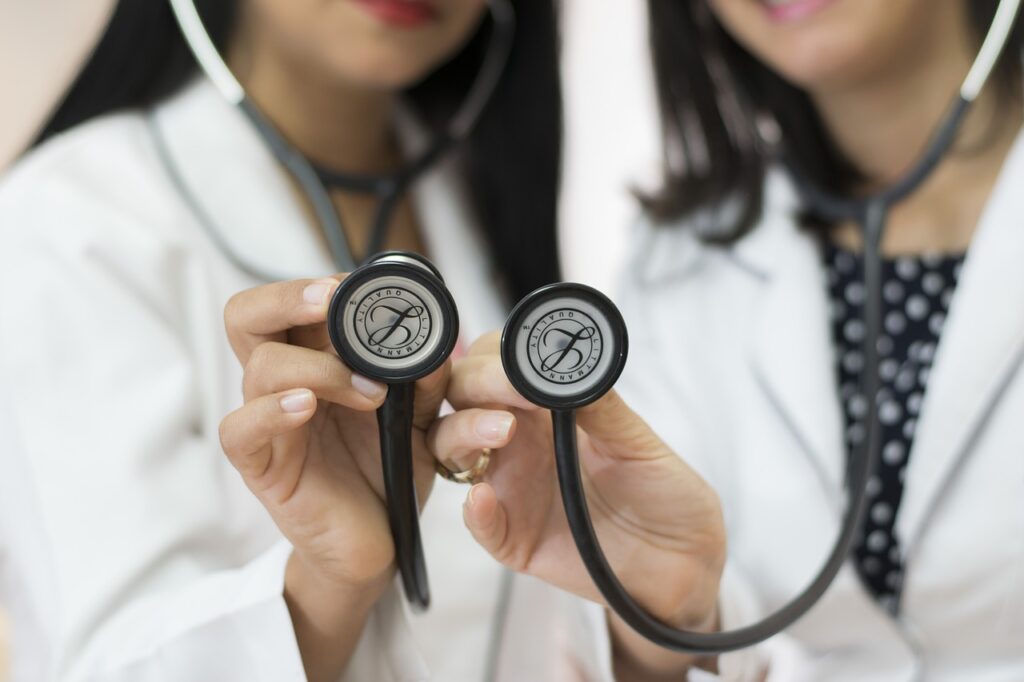 Study MD | MBBS in the Czech Republic
There are numerous reasons why you should consider studying in The Czech Republic.
A European medical degree provides top quality standards for academic studies. Charles University, the First Faculty of Medicine strives for premium education and medical recognition throughout the world.
While being a student from Charles the first faculty, you'll be given the opportunity to do clinical studies in your home country as well as correlating with other different countries through programmes such as ERASMUS which connects students from different top universities around Europe.
MBBS at Charles University and king Charles College
When going for an MBBS, or MD degree, you must look further than the degree itself, meaning that you have to think ahead and ask yourself about the opportunities you will have or not have once you graduate and become a certified doctor.
Doing your MBBS at Charles University, The First Faculty of Medicine ensures that you have different paths to choose from, options to go to and job opportunities that you may find only because you are a graduate from a well-recognized University.
At King Charles Medical College we are hand in hand with Charles University which means that you are guided from within and that your chances of success when facing the admission exams will be influenced by that.
The prestigious college is now offering two amazing opportunities for you, who want to take on an MBBS and become a renowned medical doctor.
The first option is the 22-week program that will allow you to take lessons in the Czech language together with all the scientific training and bring with you the credits to the medical degree.
This program is giving you the chance to reach an A1 level in the Czech language that will come in handy for your medical degree in the Czech Republic.
The second option (and my favourite one) is a 38-week program (about 10 months long) that will teach you science and study techniques for a medical degree but also, more than 1,500 hours of Czech lessons! This will give you the chance to get a B2 level (intermediate) and C1 level (advanced) in the Czech language.
With these levels, you're not only going to be proficient in speaking and understanding Czech but also you will be able to apply for a local medical degree that has NO-Tuition Fees! This means that you can study for free for 6 years and save thousands of euros and if this doesn't work, you can always apply for an international program in English.
What you need to know about studying your MD | MBBS