Attractions in Prague, Czechia
Secret Places and Free Attractions in Prague
Daily Life as a Medical Student
A city of a thousand attractions
Welcome to Prague! or almost! 
If you're about to become a resident of Prague and start your medical degree here, then you need to know what's good in the city.
There are certain places that we recommend you to visit and worthwhile activities to partake in while living in Prague. 
One of the best things of living in the city is that almost everything is free! Of course this does not include your lunch at the different cafes and restaurants!
Check out some of our recommendations below.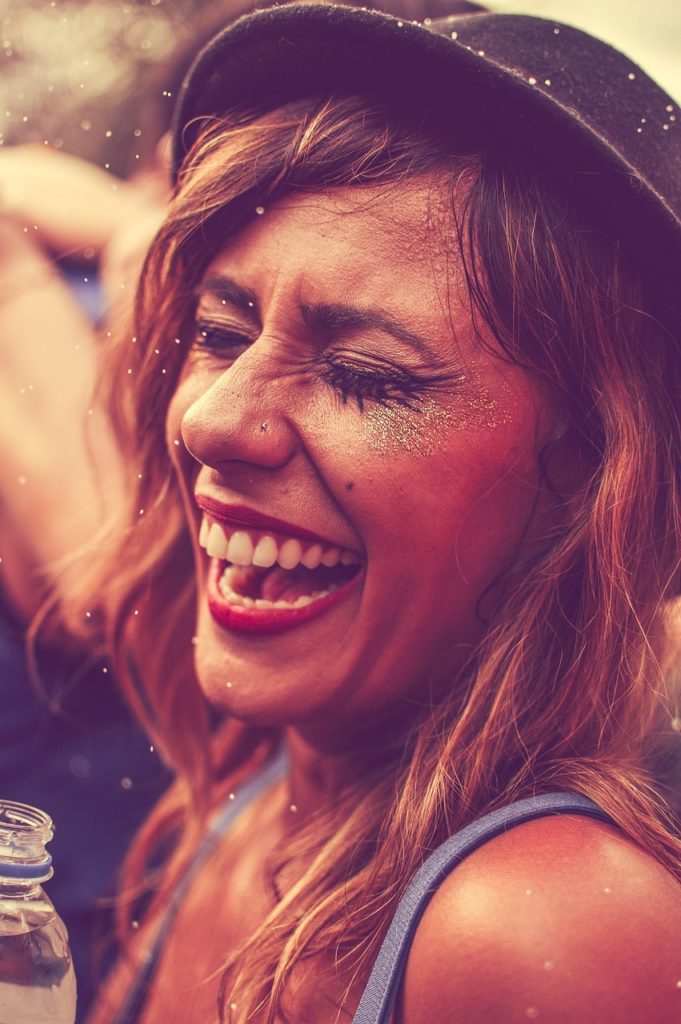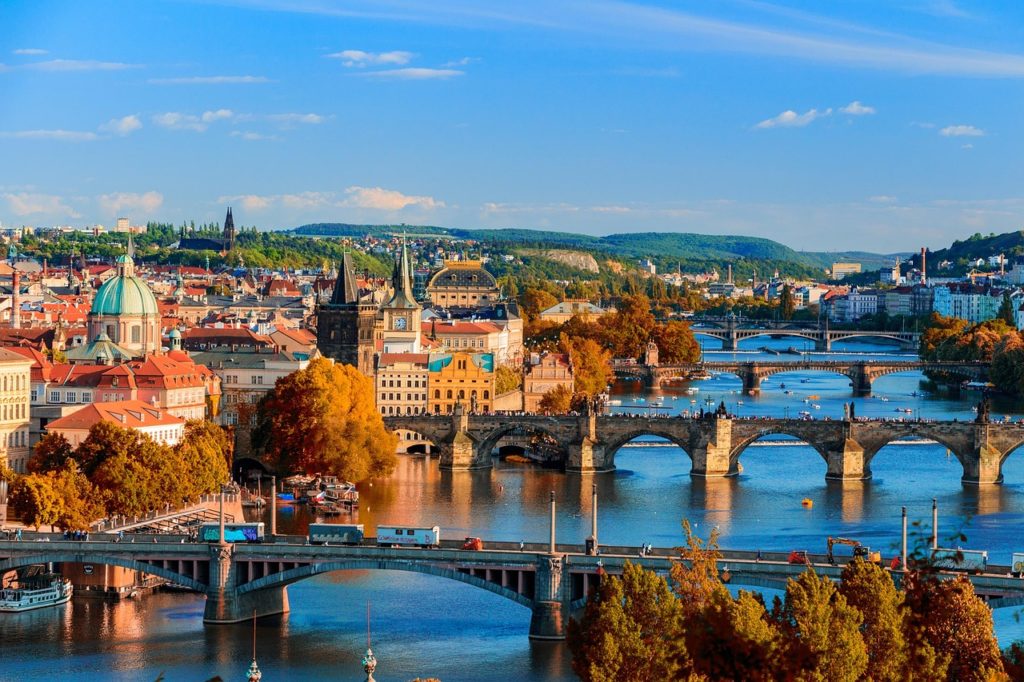 1. Wander across the Charles Bridge

Enjoy a romantic stride across one of the most ancient bridges in Europe.
King Charles the Fourth himself replaced this bridge in 1357.
Souvenirs, restaurants and historic sightseeing
The old town square in Prague is one the hot student meeting places when not in class. 
There are numerous restaurants and cafes and an ideal place to meet up with friends and classmates.
The square is over 400 years old! and while visiting there you'll be able to imagine just how many students like yourself were there doing just what you are doing now!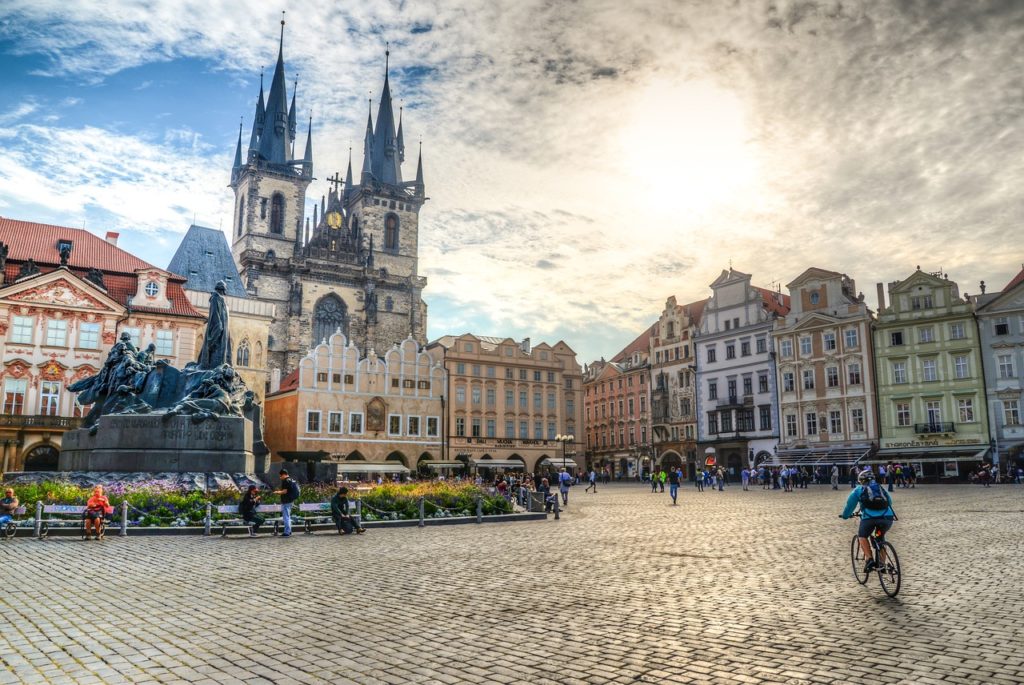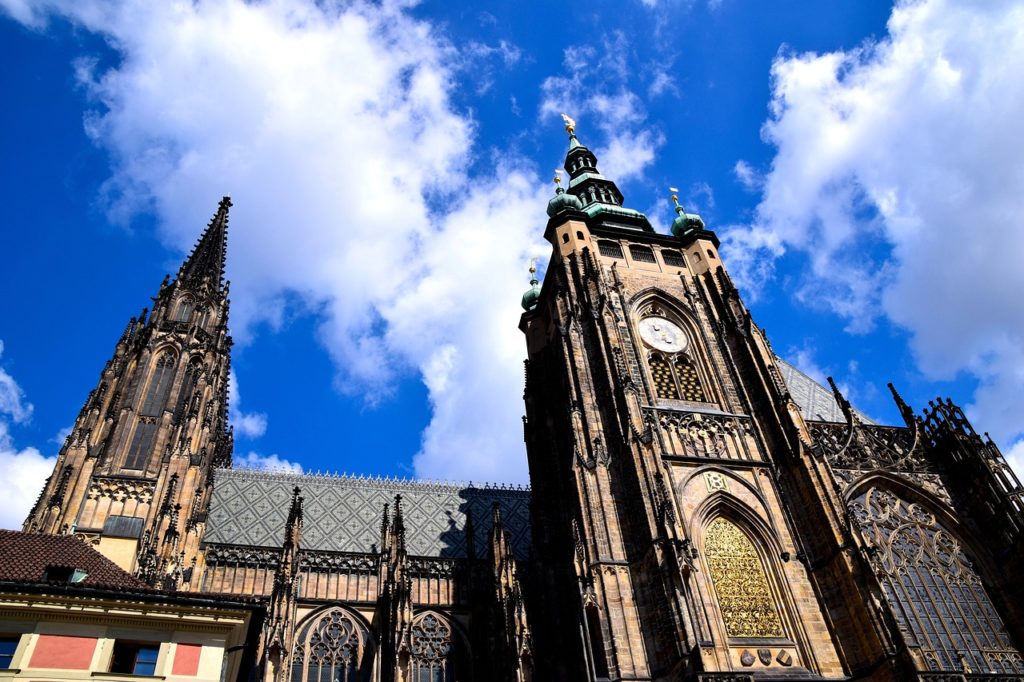 3. Treasures of St Vitus Cathedral

A glorious and historic site!
Completed in 1929, the cathedral is known for its spectacular art stained glass.
4. Golden Lane – Playground for Alchemists

An intriguing site for chemistry lovers!
On this street, historic alchemists tried to turn ordinary materials into gold. 
Even the famous Czech Jewish author Frans Kafka lived here for a while and wrote his master pieces.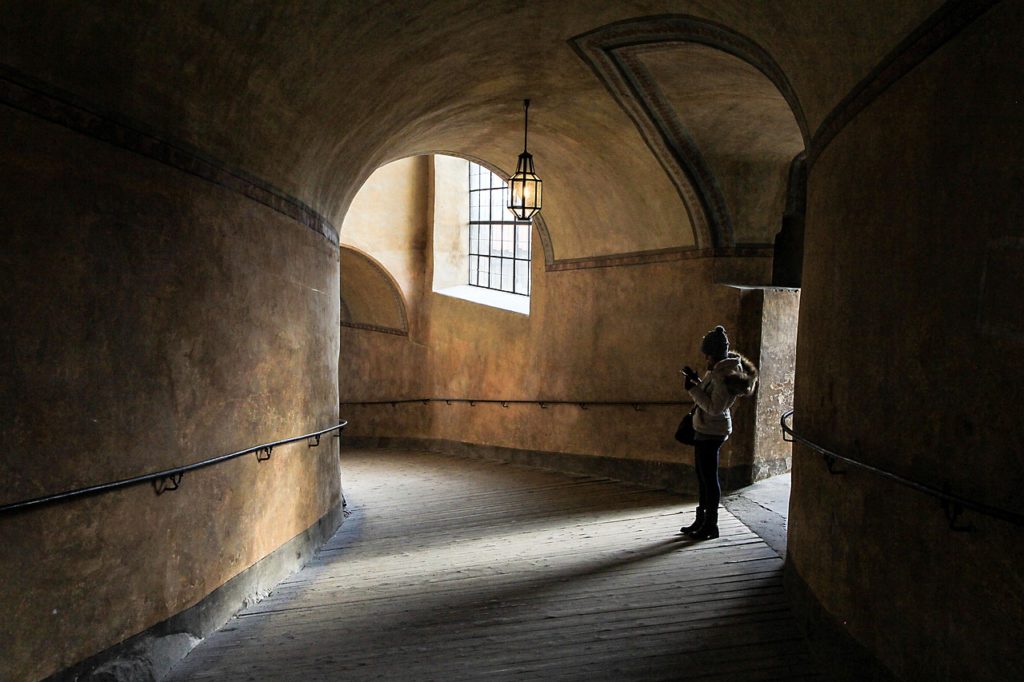 One of Czech Republic popular dishes is pork knuckle marinated in beer.
While Prague, you'll be able to have traditional Czech dishes such as this one with amazing local red wine.
6. The Clementinum (Klementinum)

The Clementinum (Klementinum), is one of the oldest public libraries in Europe. The magnificent baroque architecture originating from the Jesuit college.
The library hold over 6 million books! and has copies of every book published in the Czech Republic until today.
It is definitely a one must visit location while being a student in Prague!
Address: Mariánské námestí 5, 110 00 Praha 1
Official site: www.klementinum.com/en/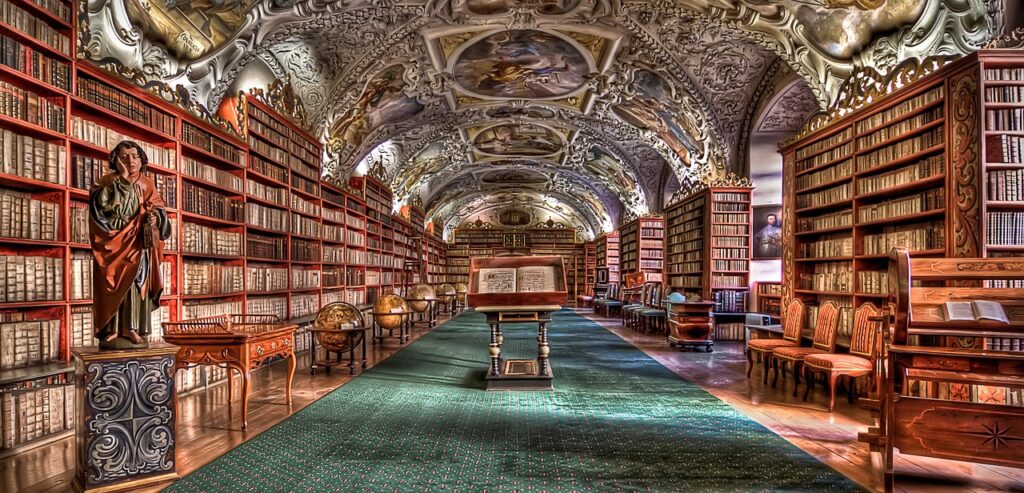 How do you imagine the next 6 years of your life?
Start planning your medical degree