About King Charles Medical College
Foundation with a university level
King Charles Medical College
King Charles medical college was established with the unique concept in and aim of making the acceptance process to medical schools more successful and achievable.
Our academic team consists of experienced professors, doctors and teachers. We aim to give all students the same chances and opportunities!
King Charles Medical College in collaboration with prestigious medical schools will give you a proficient preparation and admission to your medical degree.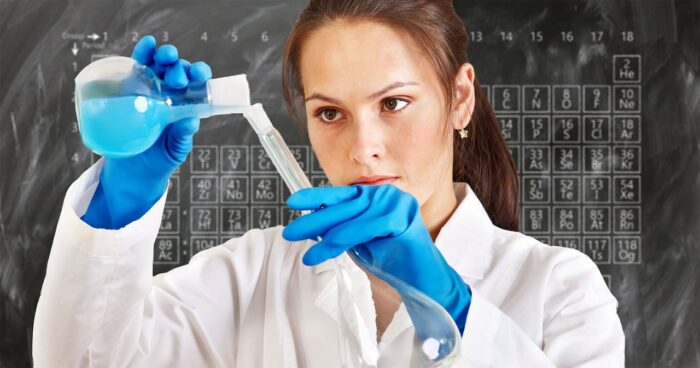 Picture the amazing feeling of beginning your pre-application process and preparation from the very centre of where premium medicine happens.
From now on, a medical degree does not start from the first year of university but from the foundation and preparatory programme from King Charles College, and any student with a complete secondary school diploma or A levels is invited to join.
Constant guidance and support
The right place to start your university degree is with King Charles
Start now and contact us!
Stop thinking about it and start the process. It's easy and straight forward.
We will help you get there! Our premed classes will start from the very basic material and advance to a high level. You will not believe how far you would have reached over such a short period of time!

All you need to know about us.
Our Staff and Contributors
Know our contributors and supporters. Without them, our academic programmes would not be possible.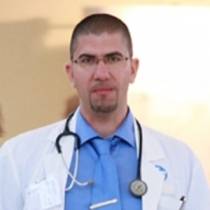 Dr. Moshe Cohen
founder/CEO
Founder/CEO of King Charles College and M.D Academy.
Dr. Cohen graduated in 2006 from Semmelweis University and since then, has helped thousands of medical students achieve their dreams.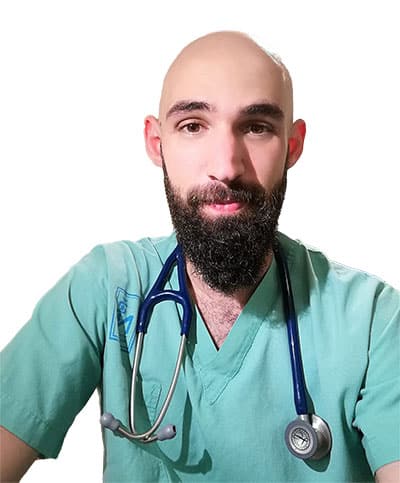 Dr. Yotam Ophir
Operative Manager in Prague.
Instructor and 6th year of Medical Studies at Charles University, The 1st Faculty.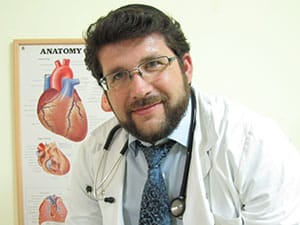 Dr. Adam Shocket
Medical Doctor & Instructor
Dr. Schocket is an experienced lecturer and coordinator of international affairs.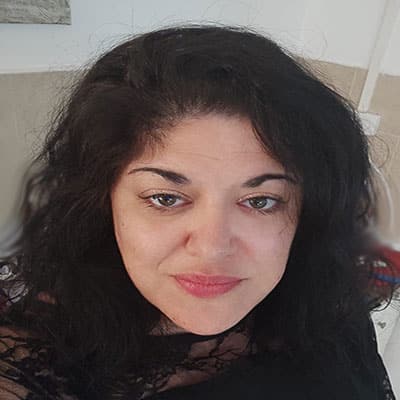 Liat Epstein
Didactic Manager
English teacher with over 19 years of experience and didactic manager for all international students.
MMI (oral exams) Trainer