Your medical degree starts right here
Either from the heart of Prague, or through our online classes, our foundation programme will begin with the very basics and build-up gradually to help you achieve the best preparation possible.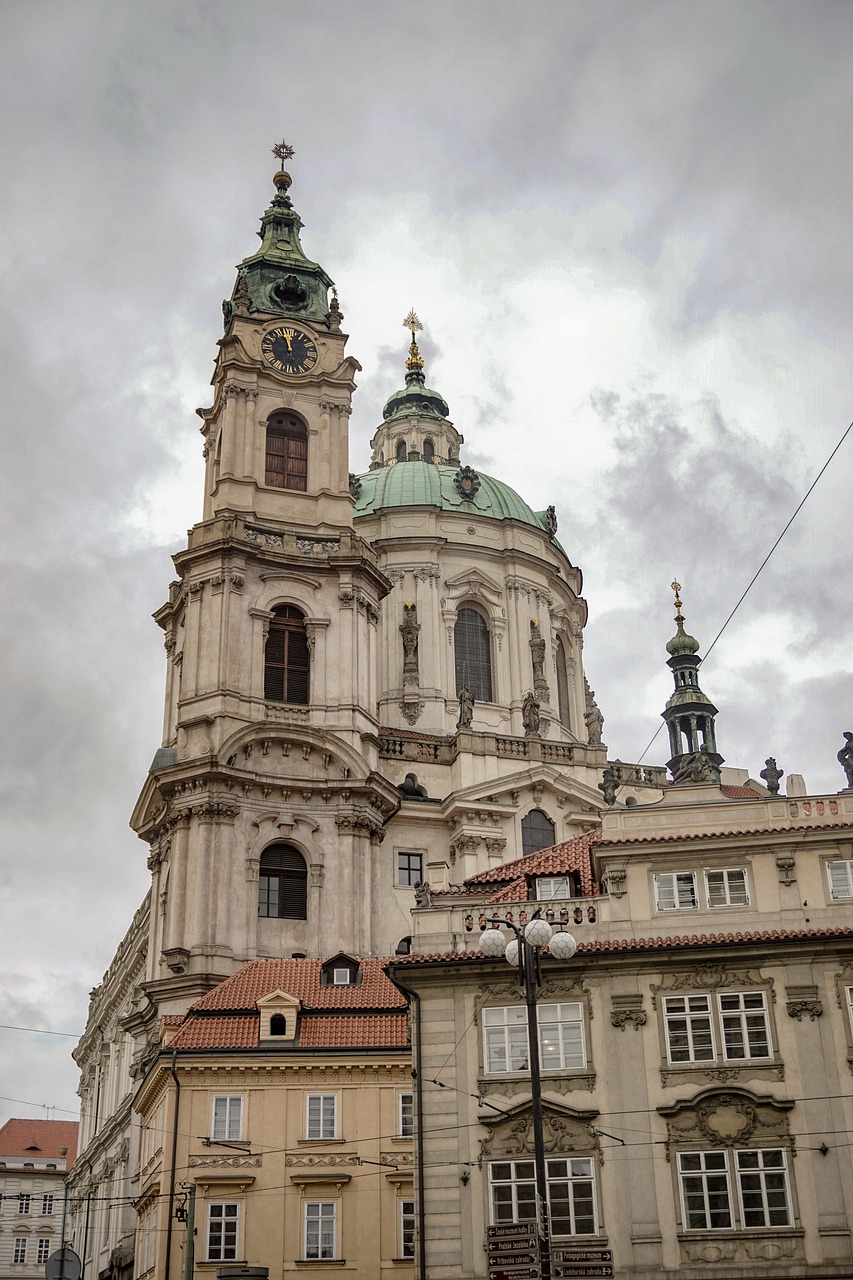 Right from the centre of Prague -
Frontal Premedical Classes
Right from the heart of Prague, capital city of The Czech Republic (known now as Czechia), our premedical intensive programme will be 20 weeks of training, followed by official admission exams to some of the top medical universities in the country, including Charles, the First Faculty of Medicine.
Pre-Recorded Online Material
For those students who prefer to study from home until they are accepted to medical universities, we have created a proficient, easy to follow online course that will let you prepare in the way you want.
In coordination with our staff, we will let you know and update you about online applications for the upcoming admission exams and invite you to be present to take them with us.