Most Frequently Asked Questions
Common Questions and Answers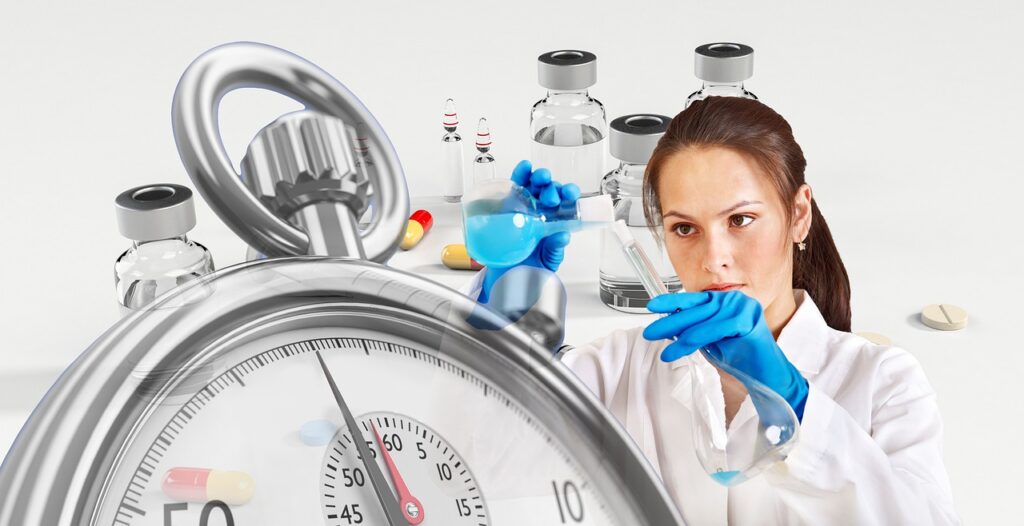 Applying for medical studies
How to get started with your medical degree?
Deciding that you are going to start a medical degree will be, perhaps, one of the biggest and most important decisions that you'll take in your life.
You will have many questions and it may be overwhelming at first, but you have nothing to worry anymore.
We have created this set of most common questions and answers so you also, can easily understand the process of starting your medical degree and applying for the entrance medical admission exams.
All you need to know about how to apply and what is required from you
Applying for medical studies
Are you ready to start your medical degree?
We'd love to hear from you!