All you need to know about medical schools in Czech Republic
A Dental Doctor or Dentist is the professional who specialises on mouth and facial medicine. A Dentist is the one professional we trust when we have a tooth ache or when we need to fix our teeth or suffer from an accident, etc.
When studying to become a Dentist, you'll be studying to become that same professional in which hopefully many will put their trust in you.
If this sounds like an appealing profession for you, we prepare and help you gain access to top quality degrees offering Dentistry Studies in The Czech Republic.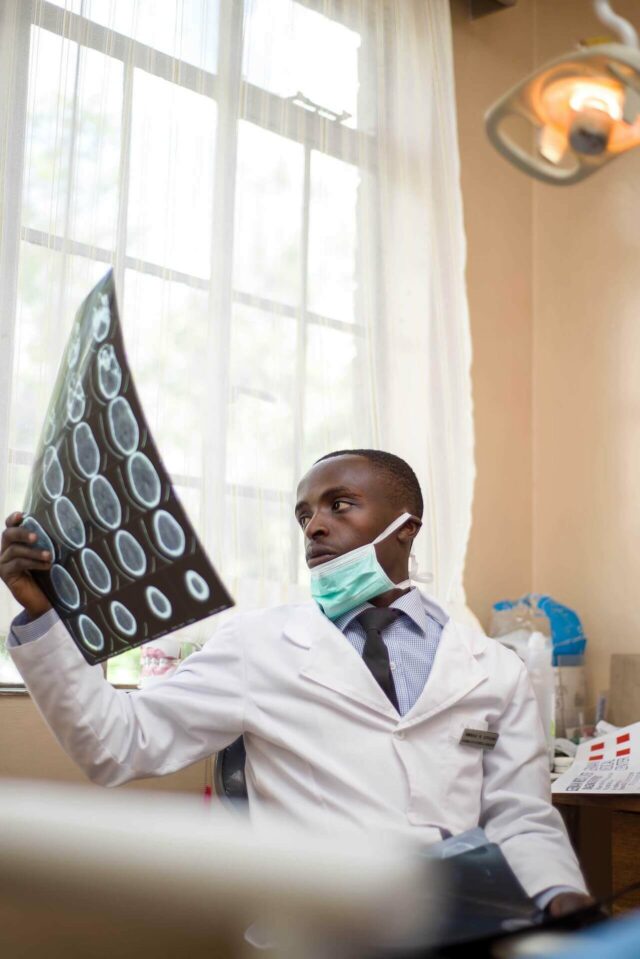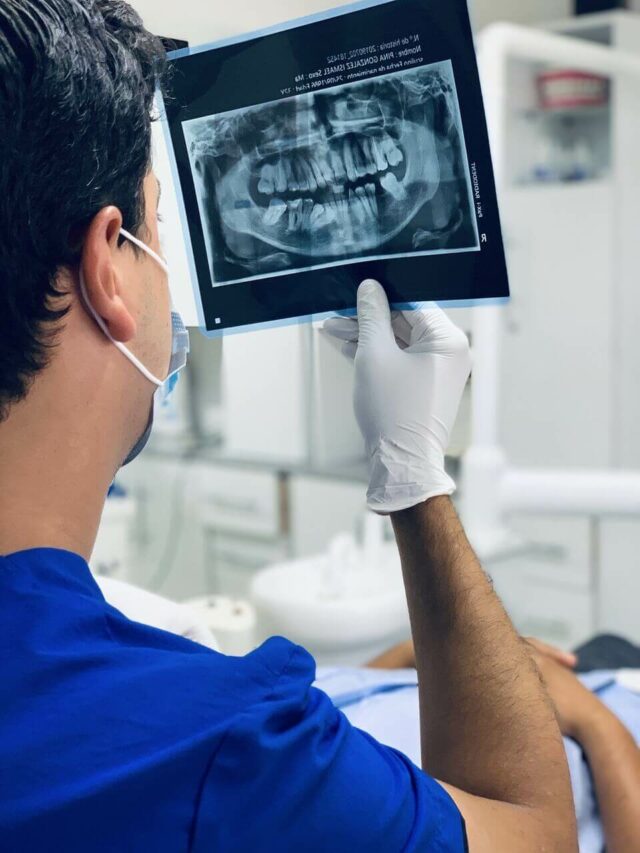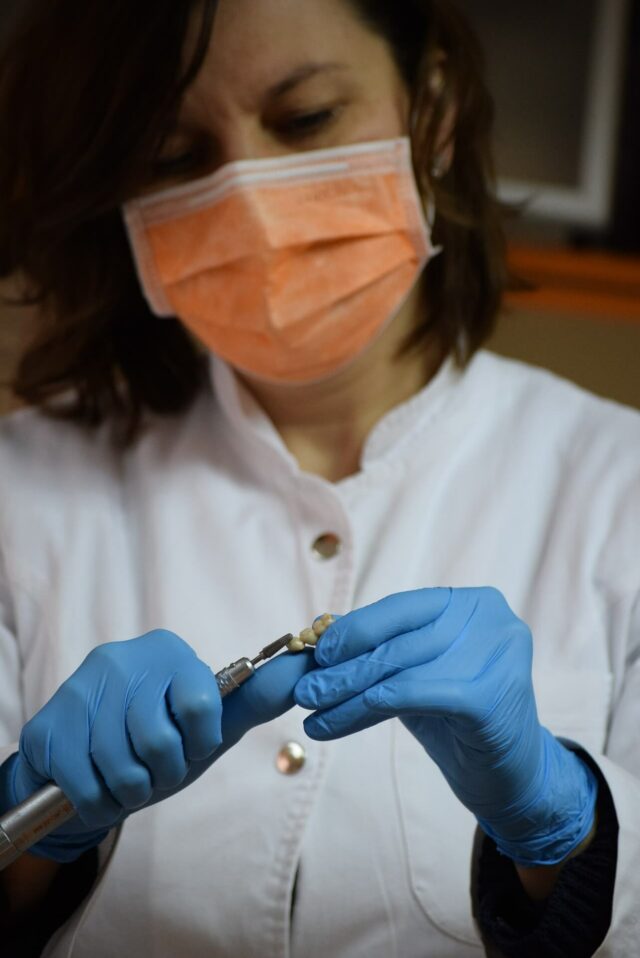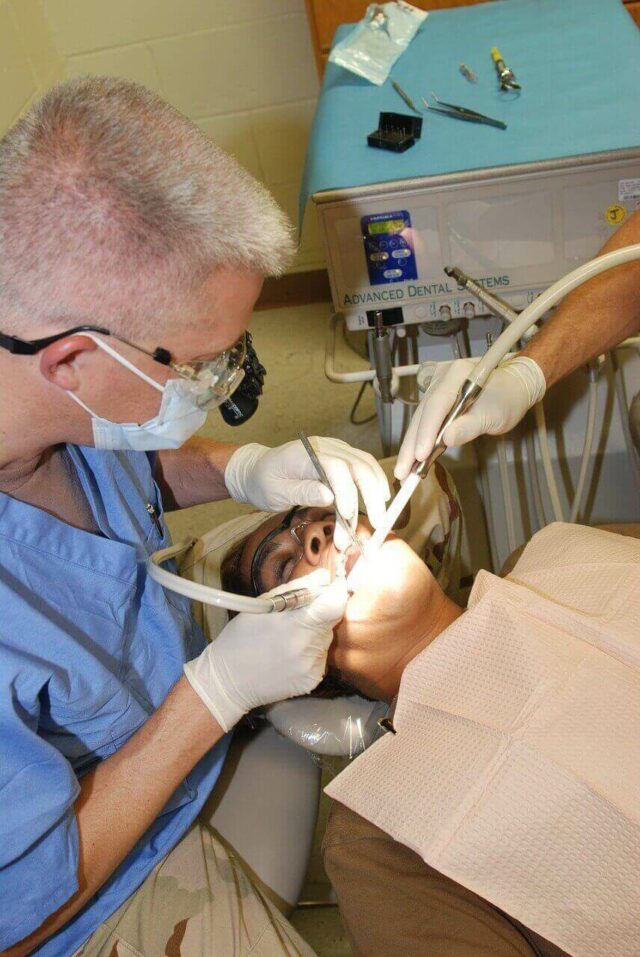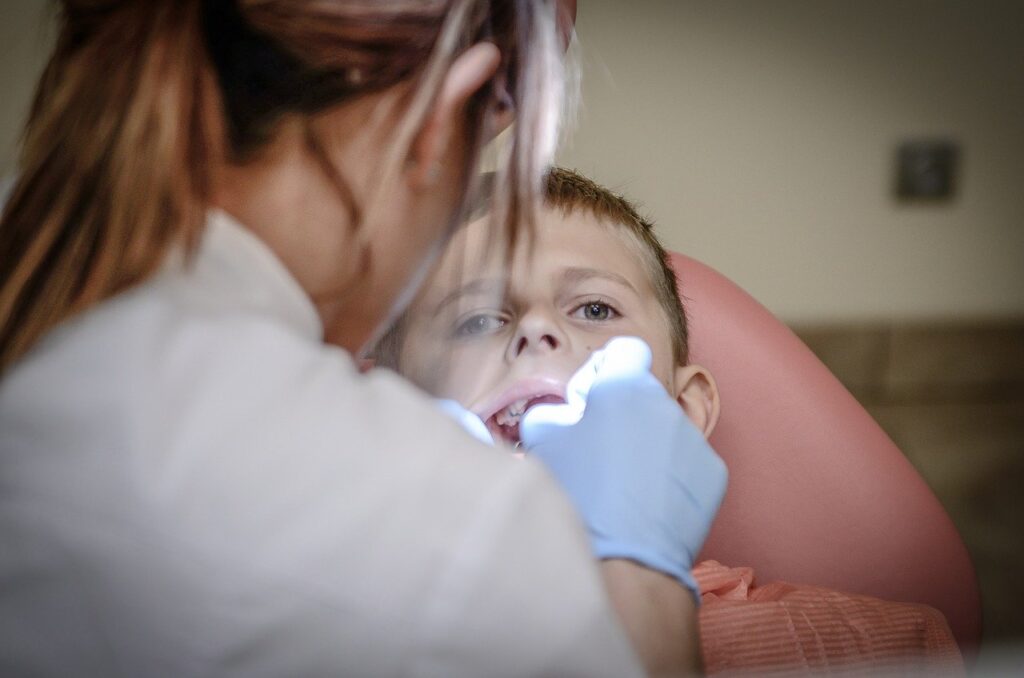 Study Dentistry in the Czech Republic
The Czech Republic is recorded to be amongst the most experienced dental schools in Europe.
Graduates are requested to pass a dentistry license exam post-receiveing their dentistry degree (DDS or DMD), and thereafter are equipped to practice dental medicine.
It is important to note that each country requires different measures of acceptance and you should always check accordingly.
The following are post graduates offered throughout universities:
Oral Surgery; Orthodontics; General Dentistry; Oral Pathology and Periodontics.
In addition, dental, de technicians, dental hygienists, dental nurses and dental assistants need to attend universities of applied sciences.
King Charles Medical College prepares for admission exams for a number of universities offering Dentistry programmes.
What you need to know about studying Dentistry