All you need to know about medical schools in Czech Republic
6 Medical School Application Mistakes to Avoid
Medical School Application Mistakes (and how to avoid them)
Starting your process with medical schools application can be an exciting and log waited moment. You have been planning and dreaming about this for a long time already and now, the time has come.
You have finished your high school diploma, or perhaps, your employment contract is over and you have been thinking of what you will do and how medical school is your ultimate goal for all this time!
Now it's the moment of truth, you will start researching (if you haven't done this already for the last few months) about possible medical schools to apply to.
You know that you have the requirements and you know where you would like to study, but do you really know what's good for you?
On this article, find the most common mistakes students do when applying to medical schools and the best way to avoid problems down the road and avoid the worst – possible drop outs, failures or schools that aren't a good fit for you.
1. Choosing a university based solely on the tuition costs
To me, this is one of the most common mistakes I see all the time with new applicants. 
Choosing a school based only on the annual tuition means that none of the other factors were considered and therefore it is highly likely that down the road you will stop for a moment and start re-thinking of your whole decision of studying where you are studying now and worse than that, re-thinking even the fact that becoming a doctor may have not been for you.
The truth is, that a medical degree is more than the tuition fees. The university where you study is the name of your doctor degree, your chances to land a good specialization programme and ultimately it may be the difference between good performance and lousy performance. Study at a place where you are genuinely happy and you will do better. Study at a place where you are constantly depressed and you will not do so good.
Solution – Before selecting the schools you wish to apply to, choose 2 or 3, compare them, analyze opportunities for graduation, for specialization and average salaries of graduated doctors from that specific school in your country. Make sure that the school has all the conditions you look for in a medical school.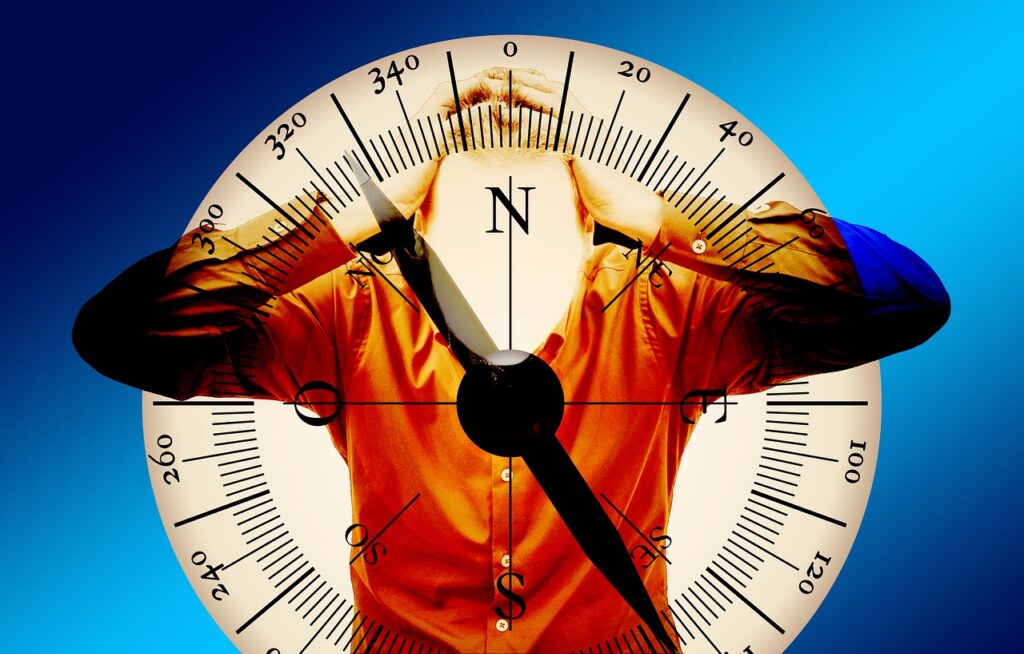 2. Applying to only one medical school
The moment you start taking different entrance exams or even practicing on exams from previous years, you will realize then that passing these exams and excelling it's DIFFICULT! and so is to be accepted in the same way.
Thousands of applicants tend to choose "their school" before the same medical school accepted them.
Medical universities tend to reject more than the 60% of applications in general and I'm being gentle on the number. Sometimes they have just a small ratio of accepted students compared to the number of applications they received. This means that you have more chances of being rejected than being accepted at one school alone, then why would you apply to just one school?
Just to clarify, if you are applying to only one school and you are not accepted, then you will have nothing in hand and either you wait for another period of exams or you look for a different programme of studies.
If you wait for another period of exams to apply, you'll be on the right direction, but if you opt to go for a different study programme then why did you try for a medical degree in the first place?
Don't give up your dreams based on bad decisions of the past and avoid them if possible at all.
Solution – Apply to more than one school! Get more chances and give yourself a plan B that involves you becoming a doctor in the end and not something else. We  strongly recommend applying to at least three different medical universities and if possible, apply for more.
3. Choosing a medical university based solely on its location
You decided to study abroad and that's not a small decision. Now you are in search of the perfect dream vacation to spend the next 5 or 6 years of your life. Right? – Wrong! – Medical studies are not a vacation, but they are indeed an adventure that will mark your life forever.
Having a preferred location it's great. Many students dream of a medical degree in Italy or Spain, but again, it will be a medical degree and not a summer camp.
You medical school has to be selected based on a number of factors that will be of a high priority for you while you are a medical student but also when you become a doctor. Find out if your future medical school can offer you that.
A wrong decision will only delay your end of your degree and may have other peculiarities that you may regret – For instance, Italy does not offer dissections  and for many applicants this is a deal breaker – did you know that?
Do yourself a favor and research the schools you're interested in beforehand.
Solution – Research a number of schools, the countries, the facilities, read reviews and make sure that none of the schools are offering a way of teaching or a degree that you wouldn't be comfortable with. Have an open mind and search for other locations as well and then compare.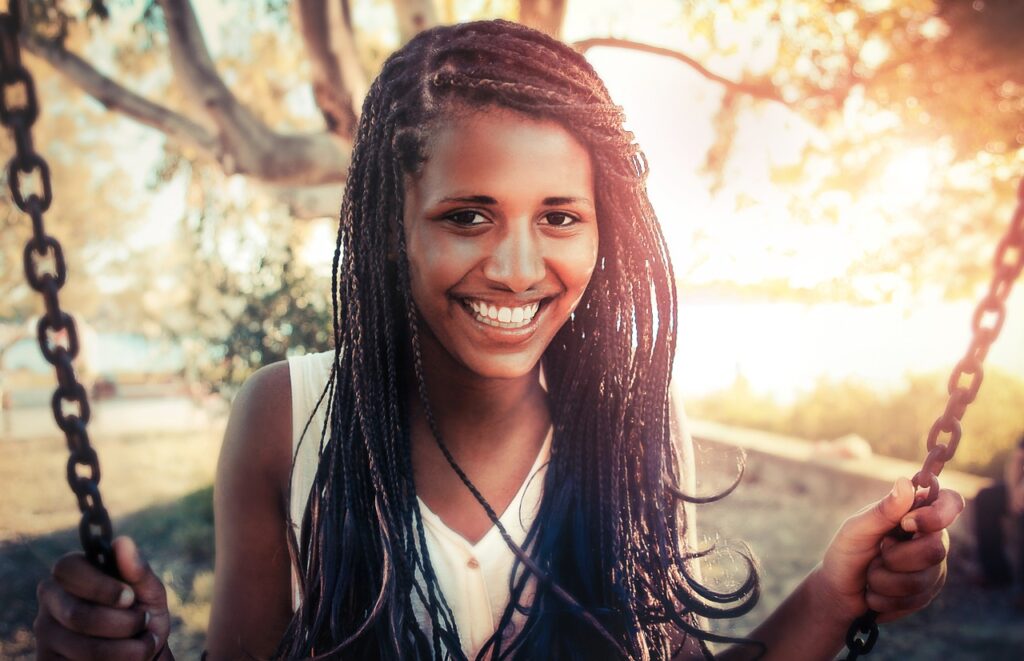 4. Hiding crucial details when applying
When you start applying to schools and filling out application forms, you will be required to upload and then show a number of documents such as high school diploma or A levels, transcript of your grades and subjects you did in school, CV, recommendation letters and such.
It is not uncommon seeing students that apply with insufficient documents trying to hide some grades or diploma or even making up stories of things that are not – Do yourself a favor and Do Not!
The universities are respectable institutions and they don't have any preferences or flexibility when it comes to documentation and experience. Do not try to cheat them – It will not end well.
Make sure you submit the correct information, double check it and find and upload the proper documentation. Everything has to be transparent and clear the way it is because if not it will turn back to you in an unpleasant situation.
Solution – Make sure that you meet the schools requirement to the 100% – Have all documentation ready ahead of time and make copies. Speak the truth and don't lie or hide details in regards to academic transcripts. If all is in order you will have no problems and low grades are in most cases perfectly fine for application – The schools in general want to see passing grades and it does not make a difference if some grades were low.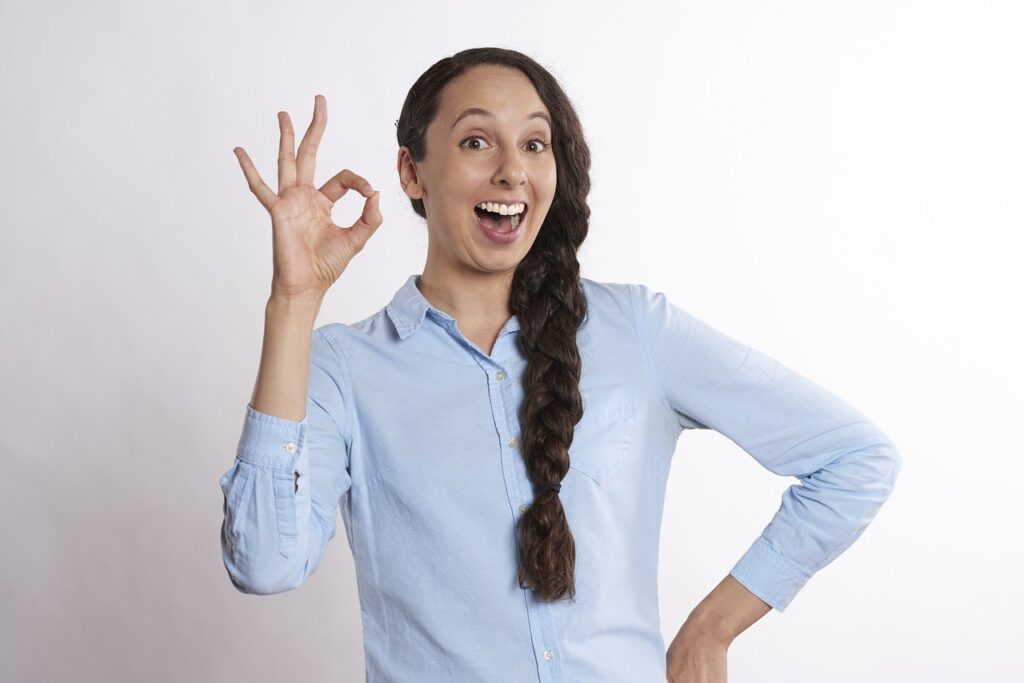 5. Sending original documents or submitting the only copy you have
I see this way to often – Students send or submit original copies to one specific school and are then left empty handed to show their documents to a different school.
Even when the school requests from you to submit original documentation you should always keep the number one original with you! Always!
Students also in many occasions, decide to accept the offer of other schools in which they previously submitted an application and they realize they don't have the original documents anymore which means that they either need to request them again or ask the school to send them back and believe me, it is quite frustrating and worrying to know that someone else is with your original documents.
Solution – Make certified copies with a notary and be sure you always keep your originals. Certified copies are a true statement from the original ones and they act and are seen as if they were the originals.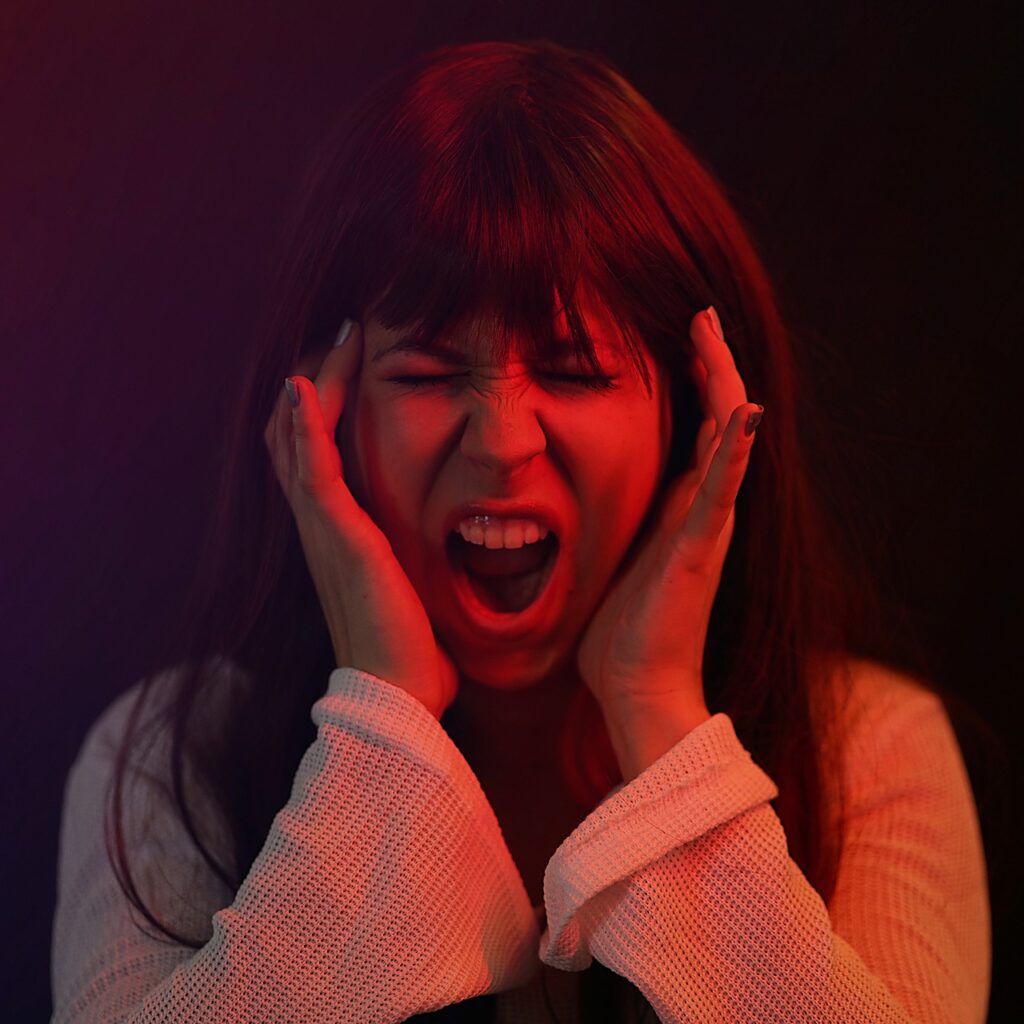 6. Not preparing properly or at all for admission exams!
I wanted to leave this for the last of the things you Don't Want to Do!
Exams are difficult and you will find them difficult to pass and be accepted even with a good preparation.
Coming to an admission medical exam without preparing it's a free jump from a cliff without any protection, parachute or net underneath.
A very common misconception it's when students who took science from school think they don't need to prepare or that they can simply go over their school material to prepare for the medical admission exams and this is NOT the case at all! Having some background it's great and it will help you if you decide to prepare but by no means it equals to do well on the tests. As a matter of fact, students with no background tend in many occasions to do much better than students who had a background from school only because those without background joined a pre-medical programme or hired a personal tutor to prepare for exams.
You should prepare for every admission exam as if you had the last chance on earth and you should take the exams very seriously. Officials from the schools see with ease those students that are there to "feel the air" and those who arrived prepared. 
Ultimately, it is the student who prepared strongly and in a serious way the one who gets an offer to start a medical degree and the places for acceptance for each school are very limited, so don't play with your chances and make them yours.
Solution – Prepare like you never prepared before. Don't waste your time and money, hire a teacher or join a proper preparatory programme and do your best on the day of the exam.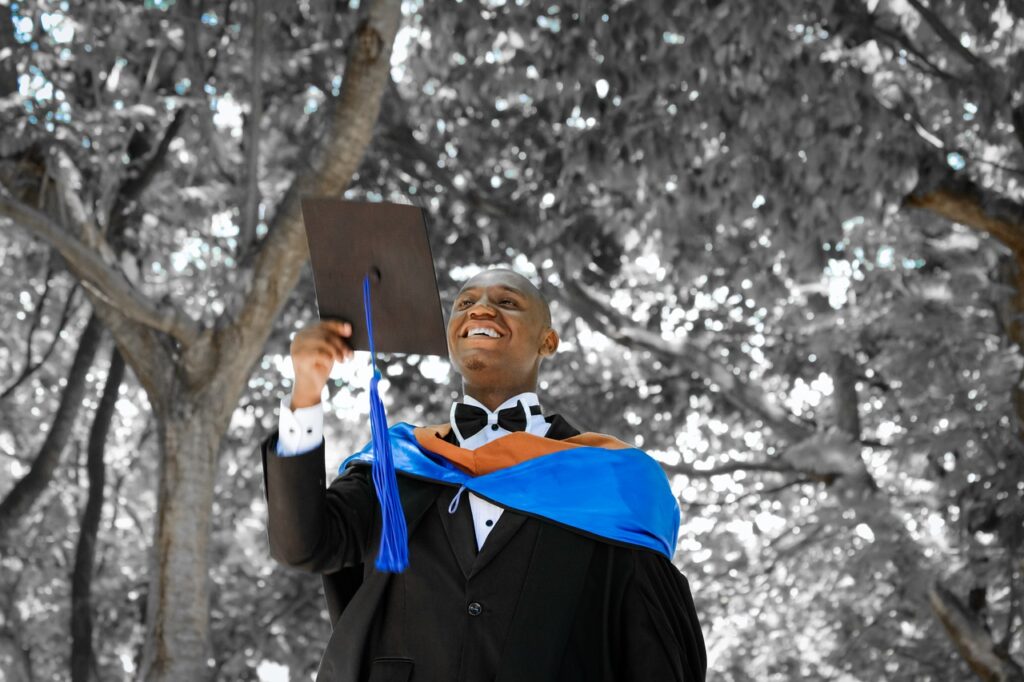 Keep informing yourself and read our other posts on medical studies in the Czech Republic.
All you need to know about medical studies in Czech Republic