Study Medicine in English!
Medicine Courses in Prague
Get Accepted in The Czech Republic
Medical Programs and Direct Acceptance into Czech Medical Universities!
Our study curriculum in accordance to European medical universities admission demands
Our Pre-Med Courses are meant for anyone who ever dreamed or is dreaming of becoming a doctor.
If you have no background in science, if your grades are not enough to get accepted in your country or if you simply want to become a doctor from a renowned Medical University in Europe, then this is the right place for you.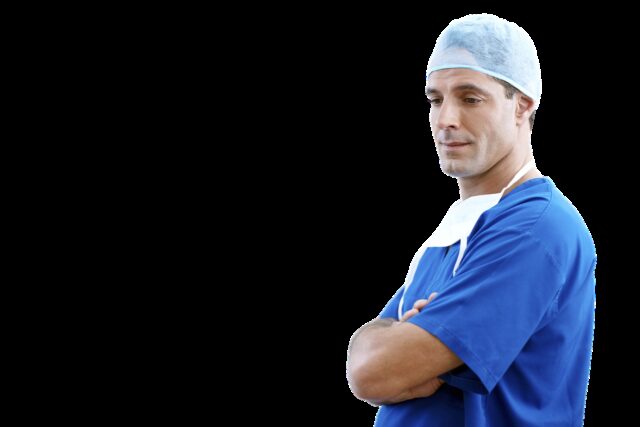 4 Simple steps to a fast acceptance
Our formula is simple: Experience + Professionalism + Hard work = Success
When do exams take place?
Student Housing Available!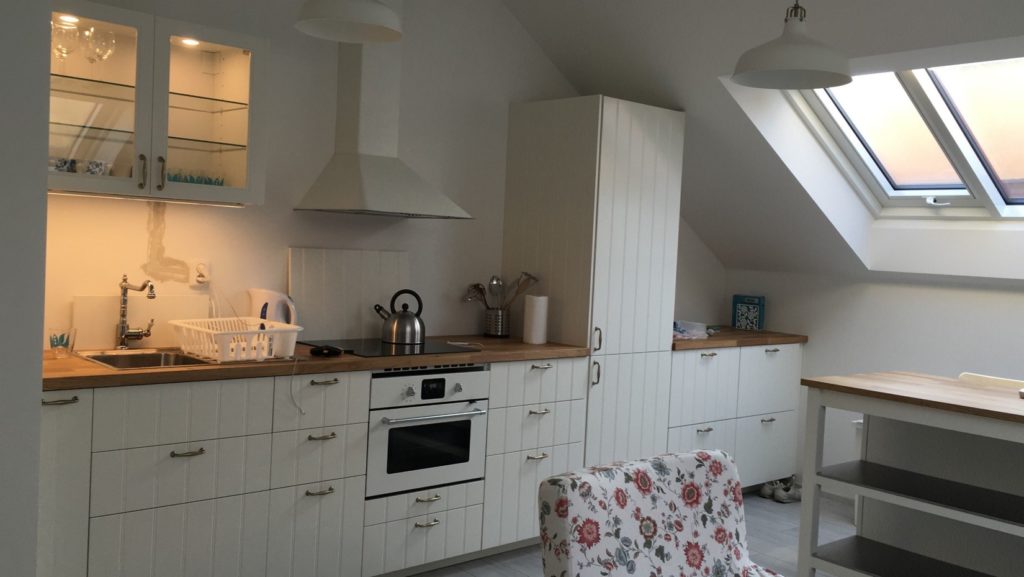 Study abroad but feel at home with King Charles College. High standard housing options are available to its students.
Check out our options for student dorms and studios that we have available in Prague.
- Intensive and Profound Foundation Pre Med Programs -
Pre-med courses are more popular these days since students from all over the world are noticing how difficult it is to be accepted to a good medical school. A premed course is usually a good base for knowledge and practice but also for preparation for a very difficult degree.
Unfortunately, it is still a huge number of students who think they can succeed in one of the most demanding degrees and professions just after high school and usually what happens is that without a premed course, they fail a few attempts before understanding they need the extra help.
Students, high school is not a medical degree and you must step up and prioritize your interests. Is it acceptance only or a successful career? is it both? Then a pre-med course should be strongly considered.
Contact our office to guide you and help you succeed.
info@kingcharlescollege.com
Sokolská 22, Nové Město, Czechia