How to apply to medical schools in Europe
MEDICINE SCHOOLS – YOUR APPLICATION MADE EASY
Thinking on applying to Medicine Schools (Medical Universities)?
Are you planning on applying to medicine schools in Europe but you're unsure where to start?… well then, let us guide and assist you to navigate with ease through the challenging processes of medical school applications. Below are a few guidelines to help you better understand pre-med requirements prior to completing your application, and like many other students who apply each year, you too can be a successful med-school applicant.
Preparation is key
Learn how to focus your studying
Get informed about med-school admissions & requirements
Research experience
Volunteering experience and shadowing
The Interview process
Conclusion & Final thought
Understand what you are preparing for, when pursuing your pre-med route, take careful note "the preparation phase is planning for success." It may feel overwhelming at first, yet success comes from the time you spend preparing and organising.
Keeping these quick tips in mind will no doubt help you with your medical school application;
Don't Procrastinate. Be Proactive – take advantage of your first two years. Use the time to complete your basic medical school requirements. This will lighten your load and you may use the remaining time for other activities.
Many pre-med students use their remaining two years to study abroad or take a variety of different elective courses to broaden their horizons. In so doing you will make the rest of your college experience much more fruitful and memorable.
Take the time to check out different medical specialties. For example, if you're interested in neurology, then you may want to look at taking classes like biology, psychology, physics, anatomy, etc. or are you planning on doing paediatrics? Then this route requires courses such as child development, psychology, sociology, etc. This will help provide a base for you to build on.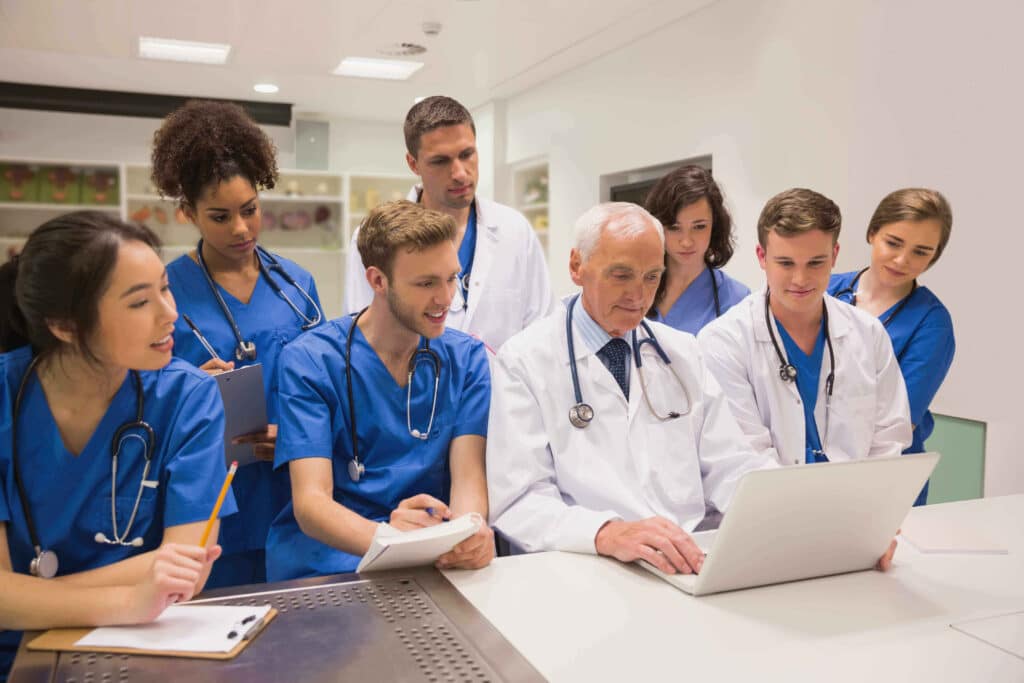 Learn How to Focus Your Studying
Following your pre-med preparation, it's important to focus on understanding the scope of your medical studies. Also understand that when it comes to medical school admission boards, your grades do matter.
Your GPA (Grade Point Average) weighs heavily with Medical schools when evaluating potential candidates. That is why it's important to not only focus on your science-related courses but your other classes as well.
Staying focused on the things you need to do will keep your GPA as high as possible during your undergraduate career.
If your focus is out of alignment with your end result, then focus more on what you're tackling and having difficulty with. At times it can be overwhelming, so when you encounter any issues, take time to understand as understanding will lead back to the focus you need to continue on with your studies.
Find what works for you, every student has their own study technique, however test results have proven that the average student spends nearly 50% of their time using techniques that are not effective.
To avoid this, a good idea would be to start and end with your preferred study strategy and to always make time for yourself by dedicating some of your time to a hobby or leisure interest.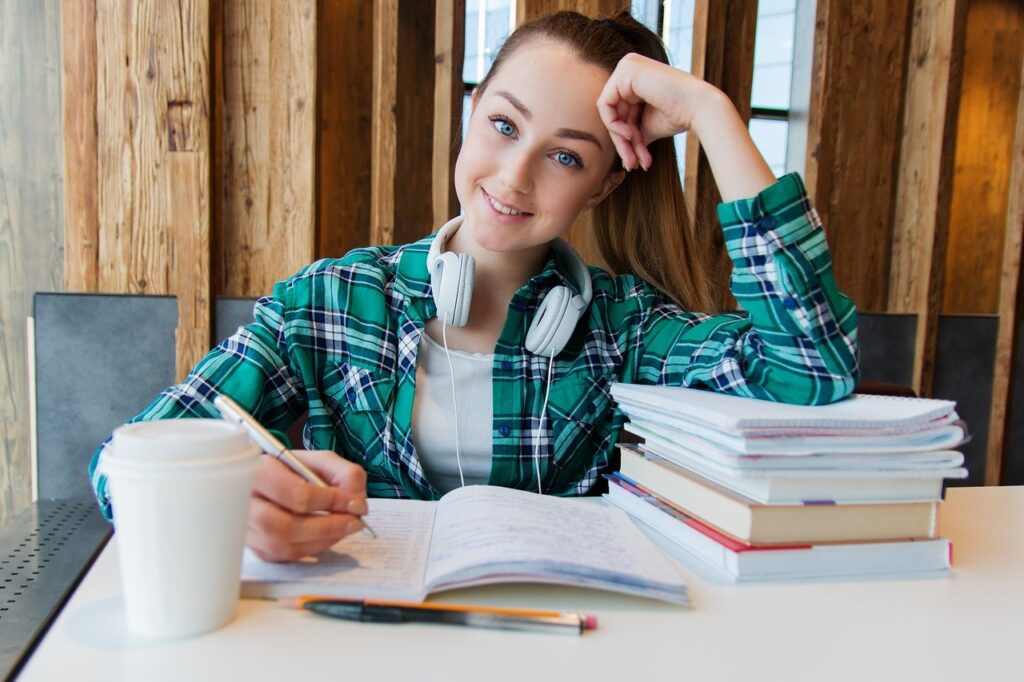 Get Informed About Admissions and Requirements
Medical school applications are based on a variety of aspects that range from;
Your academic records and MCAT (Medical College Admission Test) scores
To extracurricular activities in the field of health care, research, and community-service that you have participated in.
Recently more and more medical schools are moving towards "competency-based" admissions meaning these schools do not require specific prerequisites but prefer to see competency in certain disciplines including Biology, Chemistry, Physics, Mathematics, and the Humanities. Though it will be wise to take all of the traditional medical school prerequisites, until all medical schools move towards competency-based admissions.  
Pre-med requirements differ from one med school to the next, however, the vast majority of medical schools require the following science courses;
Introductory biology with lab (two semester sequence)
Inorganic (general) chemistry with lab (two semester sequence)
Organic chemistry with lab (two semester sequence)
Physics with lab (two semester sequence)
Some medical schools include the following courses as a requirement:
English (two semesters)
Calculus / statistics or college mathematics (two semesters)
Social sciences (psychology, sociology, two semesters)
Biochemistry (one semester)
Genetics (one semester)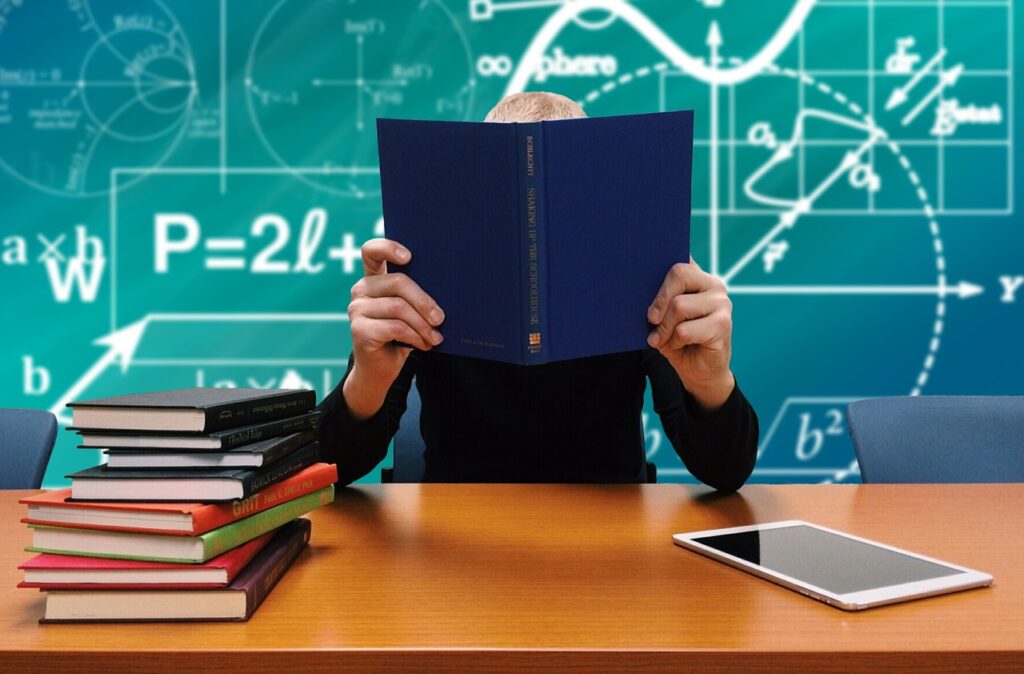 Many modern medical schools include clinical education with basic sciences from the beginning of the curriculum. Medical colleges want applicants to have some research experience, be it basic science research or clinical research.
Remember that Research in other disciplines allows you to;
Learn how to think critically
Analyse data
Evaluate the literature
Problem solve
Ask & answer questions through research investigation.
Local and international, medical schools are now including a research project as either a requirement of their program or a highly encouraged option.
Medical schools are placing more value on the importance of scientific inquiry, analytical skills, and the ability to apply knowledge practically. Therefore, substantial research experience will be more, and not less, important in your upcoming years of study.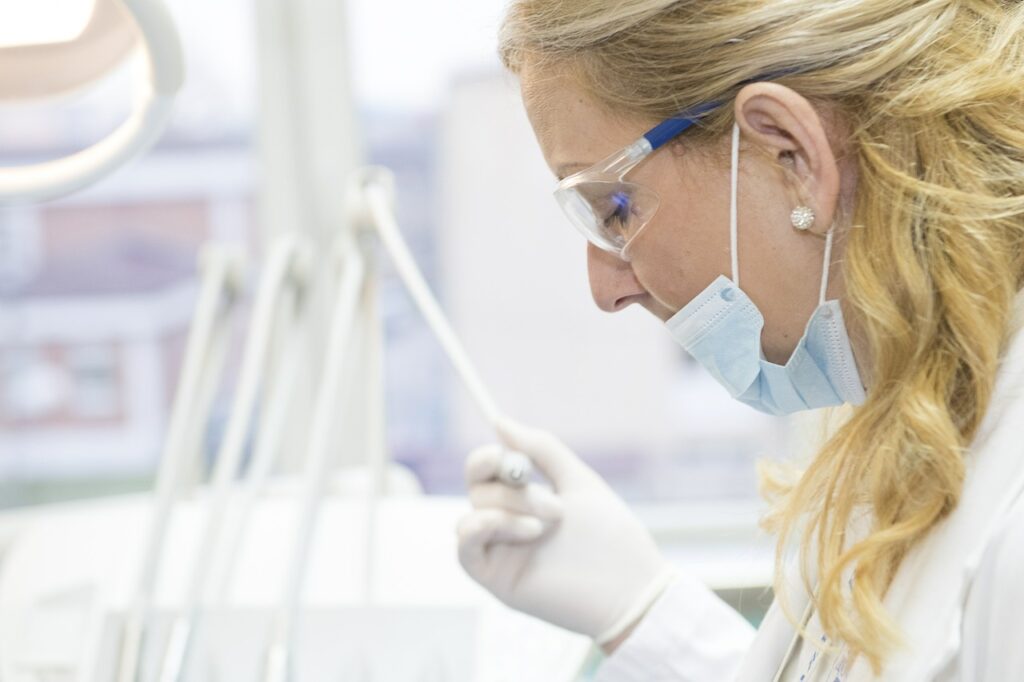 Volunteering Experience & Shadowing
Medical schools value students who demonstrate a commitment to serve their communities and are seeking the type of people who are caring, and empathetic because as a Medical doctor you will play a significant role in society.
All medical schools want to see that you have diverse clinical exposure. This can take the form of doctor shadowing, volunteering at a community clinic, or working abroad in some capacity.
Many students ask how they can get a shadowing opportunity with a physician?? well if you don't know any physicians personally, this may seem like a problem… but the reality is, many physicians are delighted to mentor and work with students who are interested in medicine.
Through shadowing, you can build a great relationship with that particular physician and ultimately, they will become a mentor for you and assist you with recommendation letters. Having a mentor through the pre-med and medical school journey is extremely helpful and can be life changing.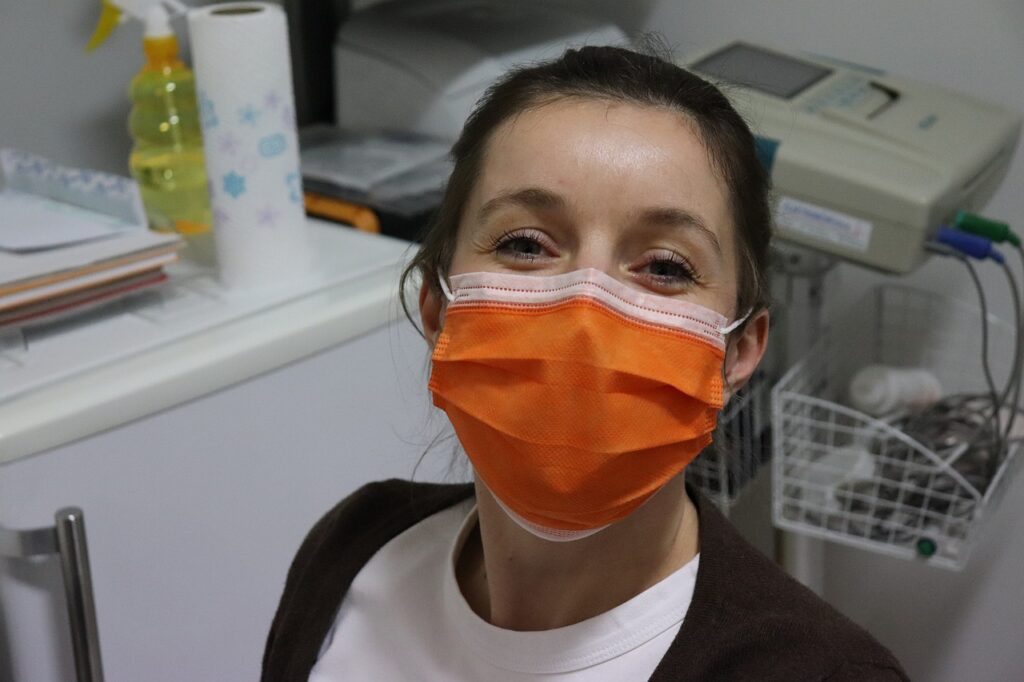 Which of the following would you say is the most important factor in the medical school application process ?
Interview 34.04%
Letters of recommendation 3.13%
MCAT score 21.88%
Personal statement 3.45%
Relevant experience 12.50%
Undergradute GPA 25.00%
The interview – the final stage and (according to the stats above) it is one of the most important stages in the medical school application process. These interviews allow medical schools to further assess you the applicant.
The most common interview method used by medical schools is the Multiple-mini-interview (MMI)
There are also Panel interviews where you may be interviewed by more than one interviewer. In a Panel interview your abilities/skills are considered or you may be presented with different scenarios that you will be encouraged to discuss.
Before any interview a good idea would be to;
Research the type of interview used by the medical school.
earn about the medical school, the university, and its location, what makes them different from others.
Be self-reflective about personal statement, your skills, abilities and demonstrate your enthusiasm about studying medicine.
Interviews can be daunting, so be confident. It's already a huge achievement just being invited to an interview.
Always remember to address all interviewers, and don't only focus on one.
Be yourself, as overly rehearsed answers do not come across as well as more spontaneous mindful answers.


⋆ Submitting your medical school application is just the first step. You must demonstrate that you're a worthy candidate at the final stage when attending interviews, so as mentioned before preparation is essential.
⋆ Always keep in mind that Medical school Admission Committees need to be convinced that you understand the meaning of practicing medicine, working with people and being a diligent member of a team.
⋆ Beyond that, medical schools want students who clearly demonstrate;
ü Determination
ü Intellectual capacity
ü Clear communication skills
ü Sterling moral character
ü Understanding of scientific research &
ü Leadership
Start your dream of becoming a medical student
All you need to know about medical studies in Czech Republic